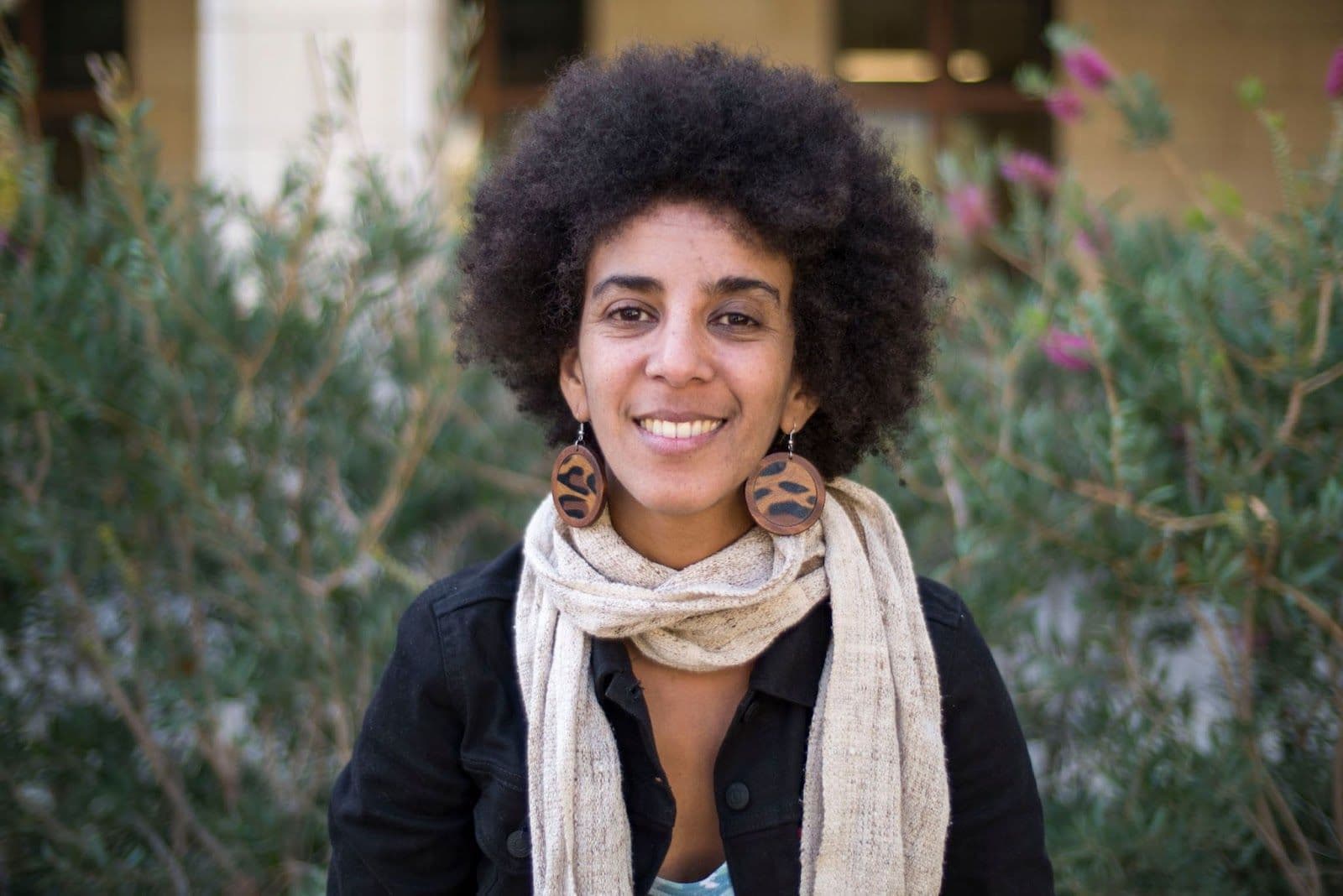 Timnit Gebru (she/her)
Founder and Executive Director
Timnit Gebru is the founder and executive director of the Distributed Artificial Intelligence Research Institute (DAIR). Prior to that she was fired by Google in December 2020 for raising issues of discrimination in the workplace, where she was serving as co-lead of the Ethical AI research team. She received her PhD from Stanford University, and did a postdoc at Microsoft Research, New York City in the FATE (Fairness Accountability Transparency and Ethics in AI) group, where she studied algorithmic bias and the ethical implications underlying projects aiming to gain insights from data. Timnit also co-founded Black in AI, a nonprofit that works to increase the presence, inclusion, visibility and health of Black people in the field of AI, and is on the board of AddisCoder, a nonprofit dedicated to teaching algorithms and computer programming to Ethiopian highschool students, free of charge.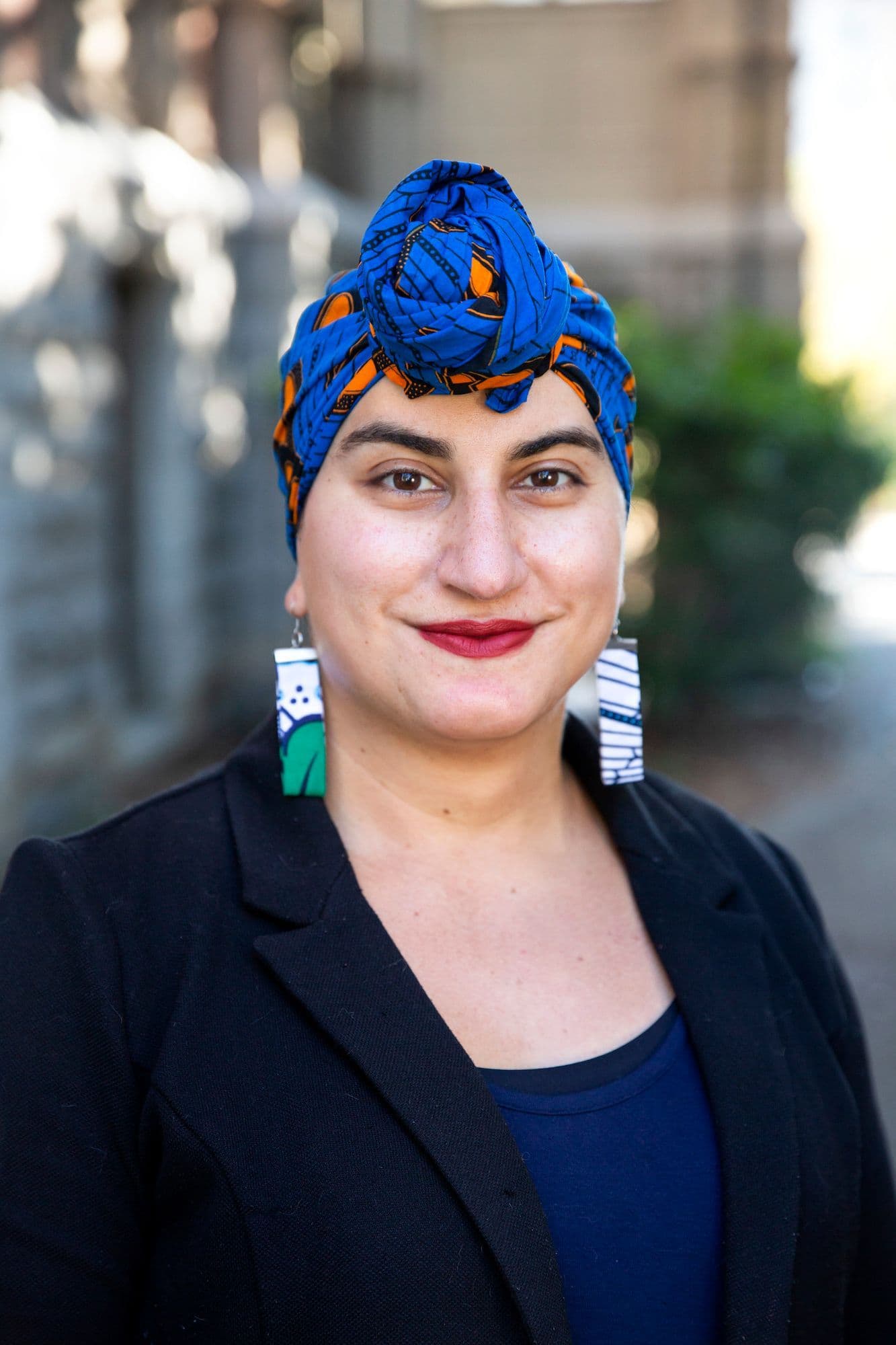 Alex Hanna (she/her)
Director of Research
Dr. Alex Hanna is Director of Research at the Distributed AI Research Institute (DAIR). A sociologist by training, her work centers on the data used in new computational technologies, and the ways in which these data exacerbate racial, gender, and class inequality. She also works in the area of social movements, focusing on the dynamics of anti-racist campus protest in the US and Canada. She has published widely in top-tier venues across the social sciences, including the journals Mobilization, American Behavioral Scientist, and Big Data & Society, and top-tier computer science conferences such as CSCW, FAccT, and NeurIPS. Dr. Hanna serves as a Senior Fellow at the Center for Applied Transgender Studies, and sits on the advisory board for the Human Rights Data Analysis Group and the Scholars Council for the UCLA Center for Critical Internet Inquiry. She is a recipient of the Wisconsin Alumni Association's Forward Award, has been included on FastCompany's Queer 50 and Go Magazine's Women We Love lists, and has been featured in the Cal Academy of Sciences New Science exhibit, which highlights queer and trans scientists of color. She holds a BS in Computer Science and Mathematics and a BA in Sociology from Purdue University, and an MS and a PhD in Sociology from the University of Wisconsin-Madison.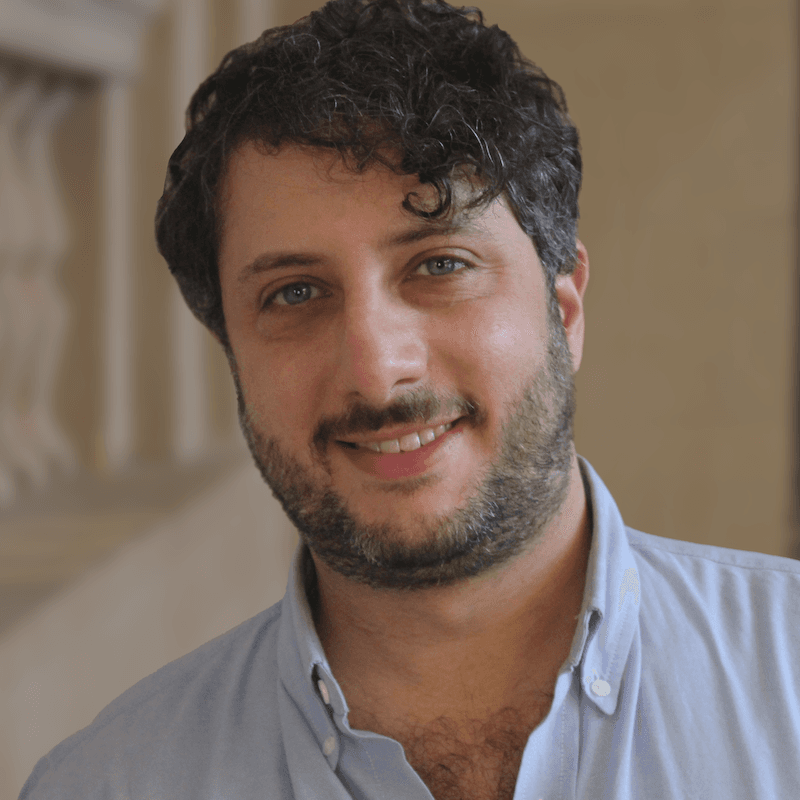 Mike Medow (he/him)
Operations Lead
Mike Medow is the Operations Lead for the Distributed AI Research Institute. He has a two-decade background in nonprofit operations, financial management, and building creative solutions to flow resources to change makers. He was a senior leader at Allied Media Projects for 16 years, growing the organization to become a nationally recognized convener and fiscal sponsor of social justice art, media, and technology projects. Prior to joining DAIR, Mike served as Director of Finance for Fusion Partnerships, a grassroots fiscal sponsor serving the Baltimore community. Mike has worked as a nonprofit capacity building consultant, and has served on several founding boards, including his current position as Treasurer for Detroit Jews for Justice. He has managed two music labels, Emergence Media and Sector 7-G Recordings, and is an organizer of Dance for Democracy, an event series promoting GOTV and civic engagement.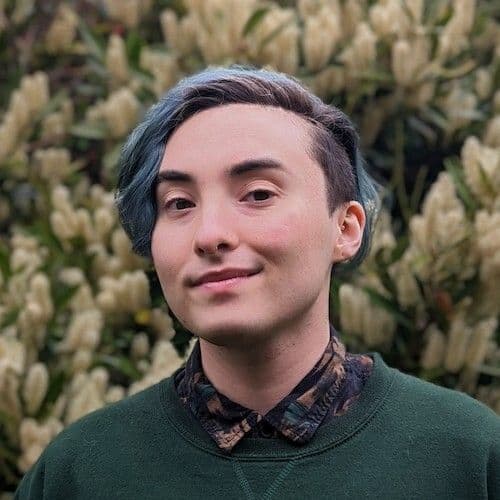 Dylan Baker (they/he)
Research Engineer
Dylan's engineering and research work is broadly focused on ethics in machine learning, particularly how it relates to data labor, classificatory systems, and identity. In addition to machine learning data engineering, their work highlights communicating across disciplines through interactive articles, data visualizations, and workshops. Prior to joining DAIR, Dylan worked as a software engineer at Google Research.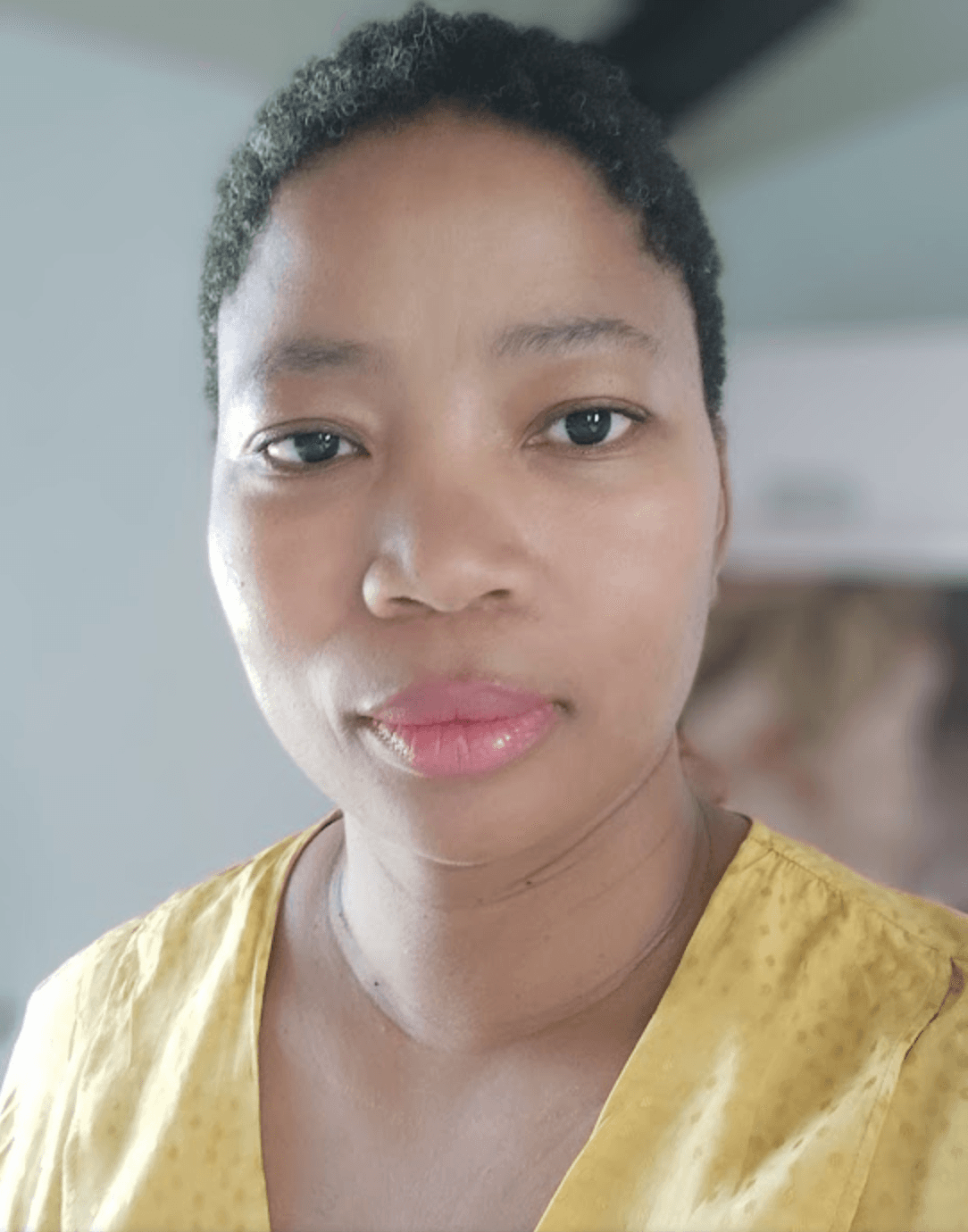 Nyalleng Moorosi (she/her)
Senior Researcher
Nyalleng is a senior researcher at DAIR, and her research interests are in understanding how we can build models which center populations often regarded as peripheral. Before DAIR she was a research software engineer at Google, where she was one of the first employees at the Google Africa research lab. She has also been a senior researcher at the South African Council for Scientific and Industrial research, where she worked closely with government and academic institutions to develop a diversity of products for private and public institutions. Outside of formal work she is involved in efforts to democratize AI; she is a founding member of the Deep Learning Indaba, the largest machine learning consortium of AI/ML practitioners in Africa, a member of A+ Alliance an international coalition that seeks to not only detect, but correct, gender bias in Artificial Intelligence.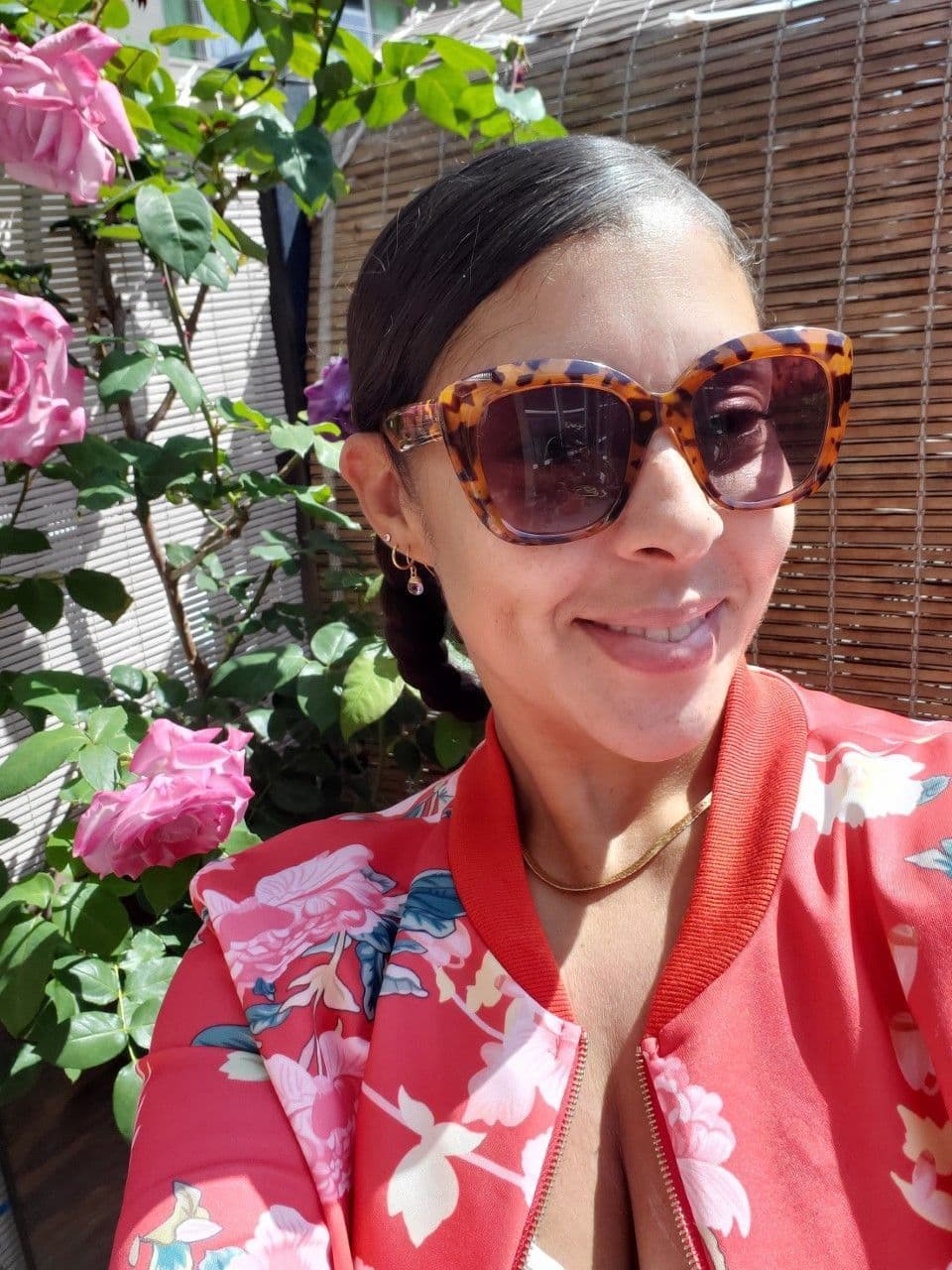 Adrienne Williams (she/her)
Research Fellow
Adrienne started organizing in 2018 while working as a junior high teacher for a tech owned and operated charter school. She expanded her organizing in 2020 after her work as an Amazon delivery driver during the pandemic afforded her the ability to see that many of the same issues that caused her to leave the charter schools were happening at Amazon as well. Since then she has worked both on the ground and behind the scenes with activists, politicians, researchers, and everyday people to enact positive change in the tech, labor, and education industries by exposing and educating the public on how these industries harm and ways in which that harm can be reversed. She hopes her unique lived experience working within and organizing against these industries aids in pushing towards a more equitable society. Adrienne is currently a Public Voices Fellow on Technology in the Public Interest with The OpEd Project in partnership with The MacArthur Foundation; As well as a research Fellow at the Distributed AI Research Institute (DAIR) and Just Tech.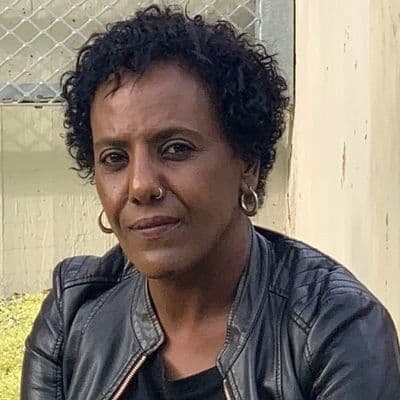 Meron Estefanos (she/her)
Research Fellow
Meron Estefanos is an activist and radio journalist. She has been fighting for the rights of kidnapped refugees, and negotiating their release for 17 years, supporting an estimated 16,000 refugees mainly from Eritrea and Ethiopia. Her work has been profiled by filmmaker Keren Shayo, in the documentary Sound of Torture. Estefanos is also co-founder of the International Commission on Eritrean Refugees (ICER) in Stockholm, Sweden, and was the host and presenter of Radio Erena's weekly program, "Voices of Eritrean Refugees." She has received a number of honors and awards for her work and is listed in The Guardian's "No fame, no fuss: eight heroes of 2016." Despite these accolades, Estefanos continues to be threatened and harassed for her work and advocacy.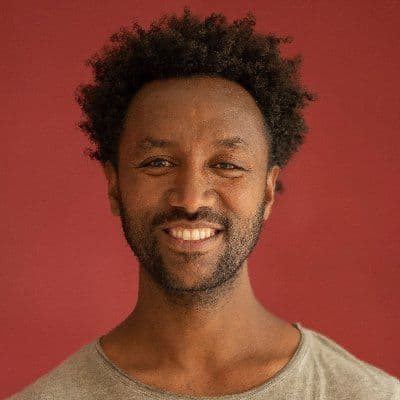 Asmelash Teka Hadgu (he/him)
Research Fellow
Asmelash Teka Hadgu ([email protected]) is the Co-founder and CTO of Lesan. At Lesan, he has built state-of-the-art machine translation systems to and from Amharic, Tigrinya and English. Prior to Lesan, Asmelash did his PhD at the Leibniz University Hannover where his research focused on applied machine learning for applications in scholarly communication, crisis communication and natural language processing in low resource settings. He is a part-time fellow at DAIR, developing DAIR's partnership with Lesan to create open source tools for social media analysis in Ge'ez based languages such as Tigrinya, Tigre and Amharic.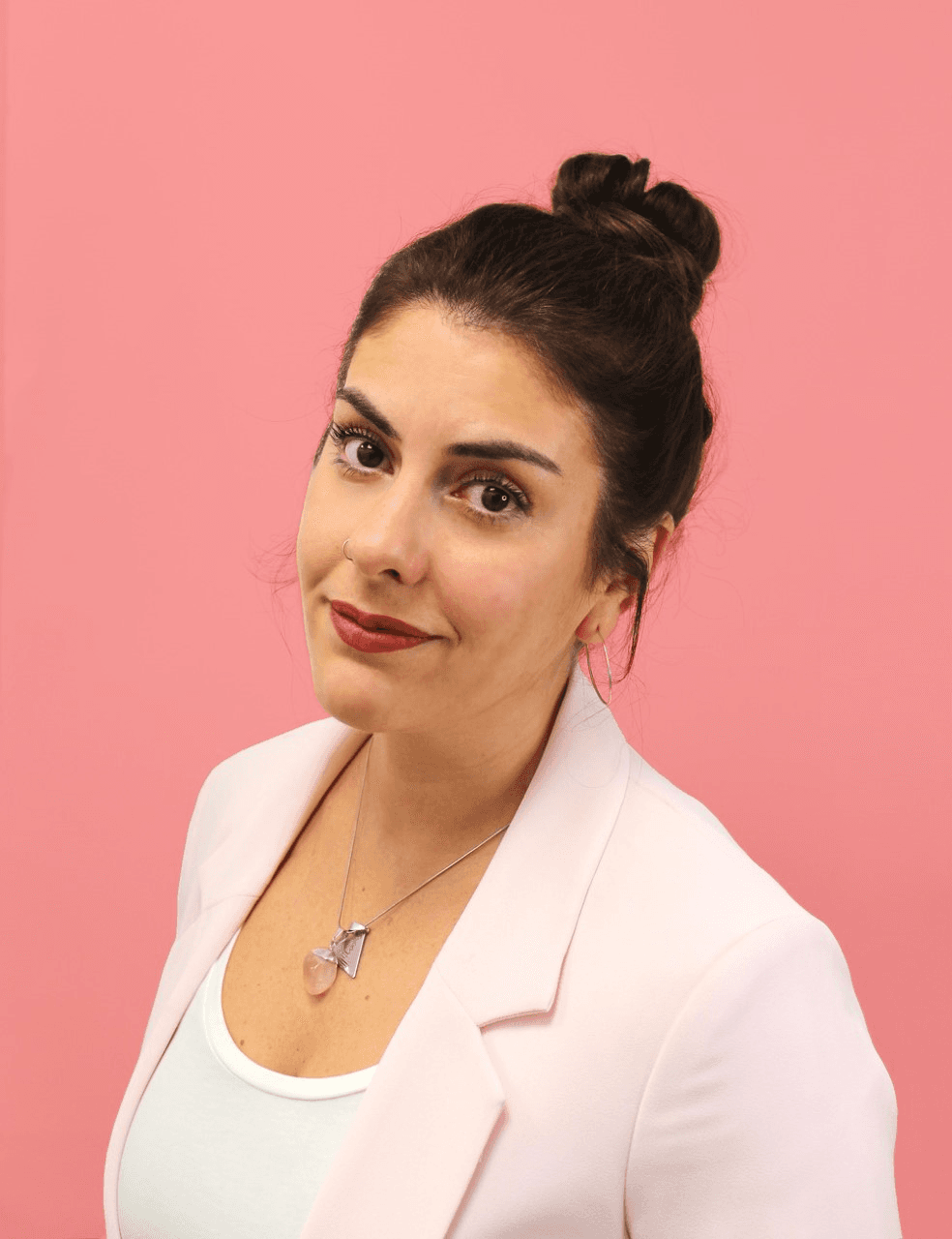 Milagros Miceli (she/her)
Part Time Researcher
Milagros leads the newly funded research group Data, Algorithmic Systems, and Ethics at Weizenbaum-Institut. With a background in Sociology and Communication, her research focuses on labor conditions and power asymmetries in outsourced data work as well as their effects on machine learning datasets. Milagros has conducted ethnographic fieldwork, interviews, and workshops with data annotators, collectors, and scientists in different sites around the world. Her work centers on engaging communities of precarized data workers from the Global South. More broadly, she is interested in question of legitimacy and knowledge production in data, worker-led research, labor organizing, and the intersection of Critical Data Studies and data activism.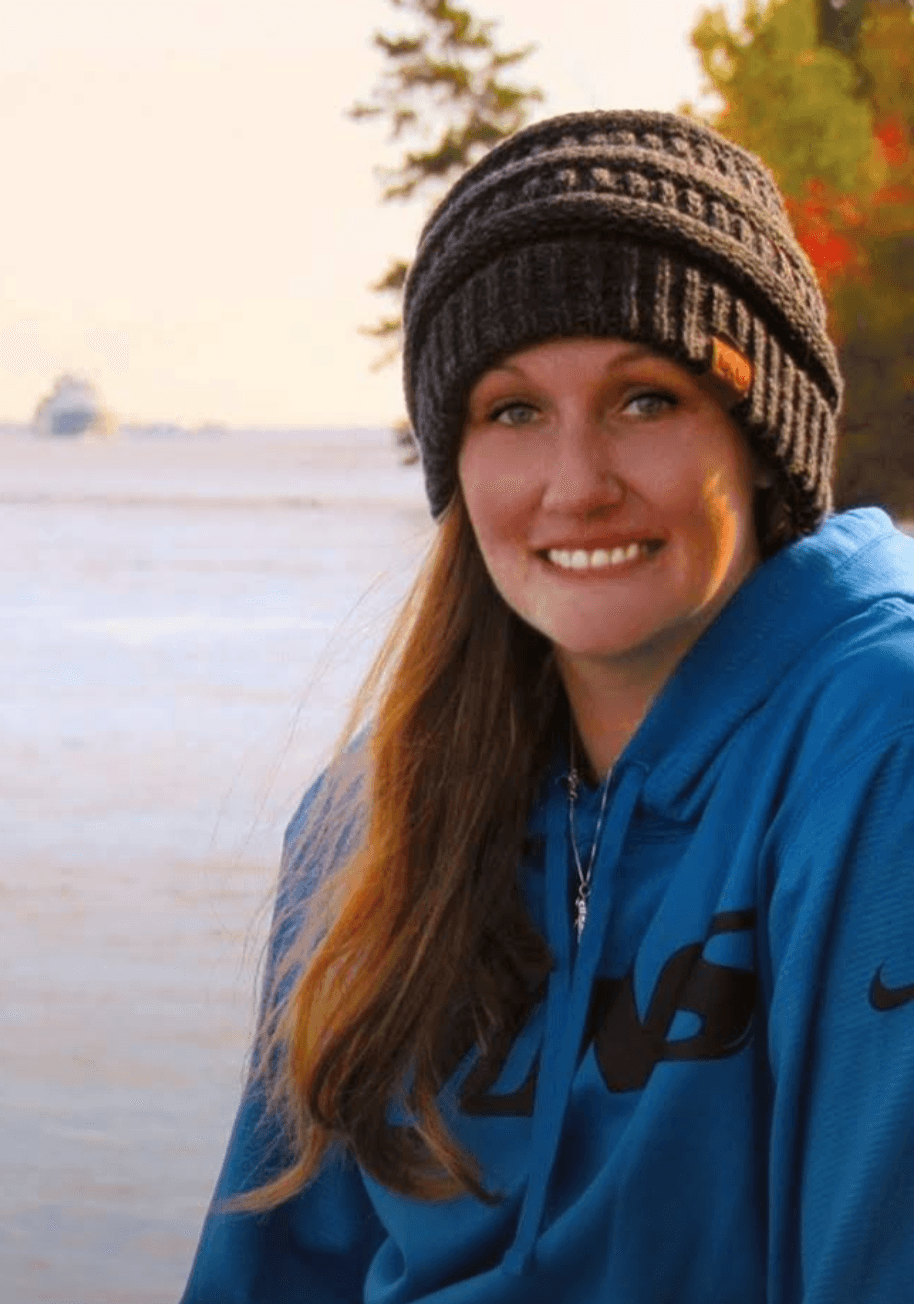 Krystal Kauffman (she/her)
Part Time Research Fellow
Krystal is a gig-worker and the lead organizer of Turkopticon, a nonprofit organization dedicated to fighting for the rights of gig-workers, specifically those using Amazon's Mechanical Turk (AMT) platform. She began organizing in 2007 on local, state, and presidential campaigns. Krystal worked on political and issue campaigns for a decade before deciding to pursue a degree in geology. She started working on AMT in 2015 and is well-versed in the types of microtasks presented to crowdsource workers. She joined Turkopticon in 2020, taking on an worker-advocy role. Since then, she has worked alongside others to build a community of workers who are united in righting the wrongs of the big-tech marketplace platforms.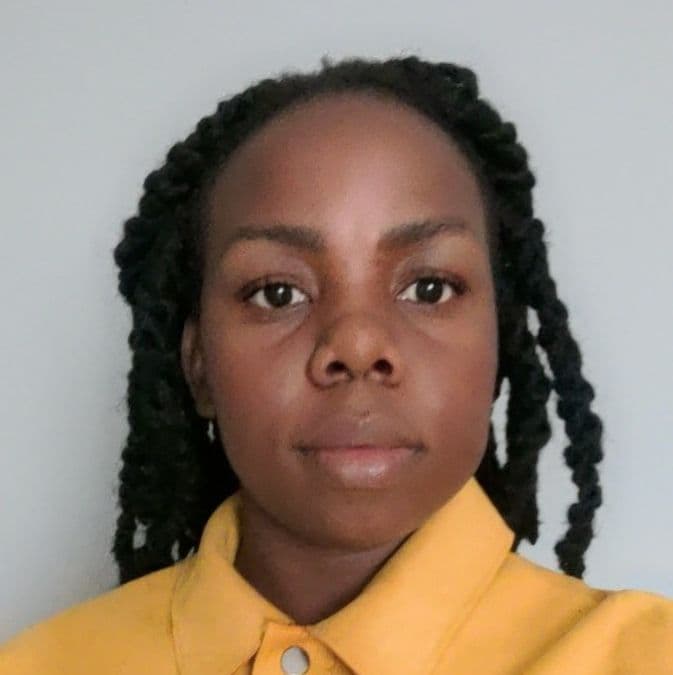 Raesetje Sefala (she/her)
Part Time Research Fellow
Raesetje Sefala is DAIR's first research fellow. She uses computer vision, data science, and machine learning techniques to explore research questions with a societal impact. Her current research uses satellite imagery to study the legacy of spatial apartheid in South Africa. She holds a masters degree in computer science from the University of the Witwatersrand, and is the co-founder of  Women In Computational Science Research (WiCSR), a community that empowers and encourages women's growth and participation in the computational sciences. Raesetje's work has been the recipient of the best poster presentation prize at the 2018 Deep Learning Indaba, and she is also the recipient of the data science for social good fellowship and the Sasol Inzalo Foundation scholarship.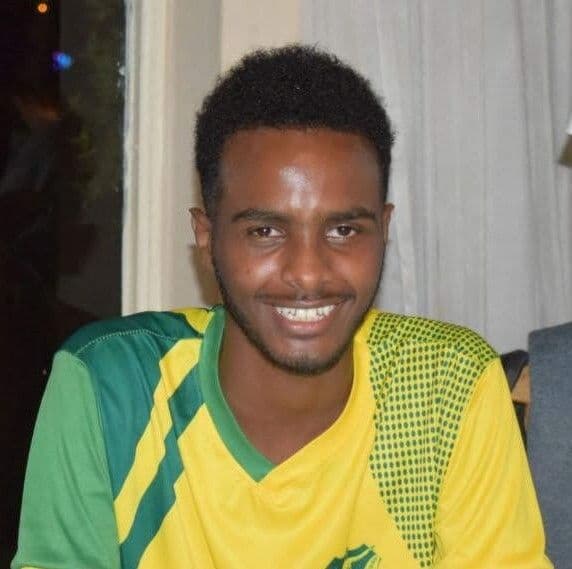 Nuredin Ali
Research Intern
Nuredin Ali is a first-year PhD student in Computer Science at the University of Minnesota. His research is in Human AI Interaction focusing on designing and implementing machine learning approaches that prioritize the human element and account for diverse societal and cultural contexts. Nuredin is a recipient of the College of Science and Engineering Fellowship at the University of Minnesota. He is an active member of several community-based initiatives, including a leadership member at Mechanism Design for Social Good where he co-organizes the Development Working Group. He also served as an Area Chair for the first Tiny Papers submissions at ICLR 2023.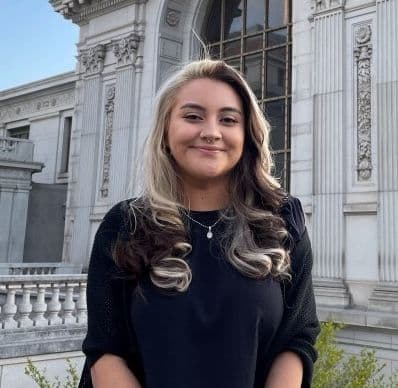 Sandra Barcenas Fuerte (she/her)
Part Time Intern
Sandra is a graduating senior at the University of California, Berkeley, with a double major in Political Science and Legal Studies. She has combined both majors, such as the subfields of Empirical Theory and Quantitative Methods and Law and culture, to learn how to find tangible solutions to societal issues. Thus far, Sandra is interested in researching contemporary issues within the immigrant community and the labor movement and intends to explore the intricate intersections between race, ethnicity, and politics. Her research experiences have led her to DAIR Institute, where Sandra became a co-research assistant intern under the supervision of a passionate Research Fellow, Adrienne Williams, and the head researcher, Dr. Alex Hanna.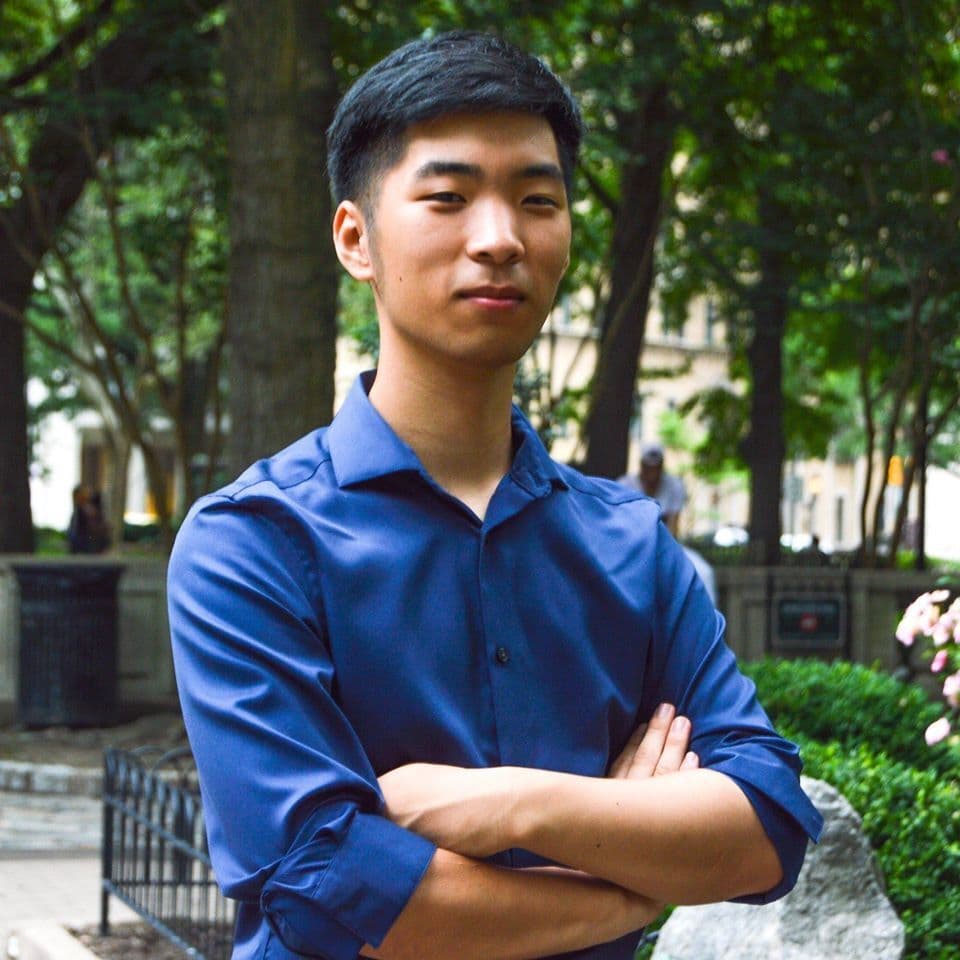 Nathan Kim (he/him)
Part Time Intern
Nathan is an incoming PhD student at the University of Michigan School of Information. His interests lie across critical infrastructure studies, critical race and ethnic studies, and science and technology studies. With Dr. Alex Hanna, he is currently studying the diffusion of and responses to student protest movements in the United States and Canada. He is an active member and developer of the Anti-Eviction Mapping Project, where he works on tools for landlord research and tenant organizing.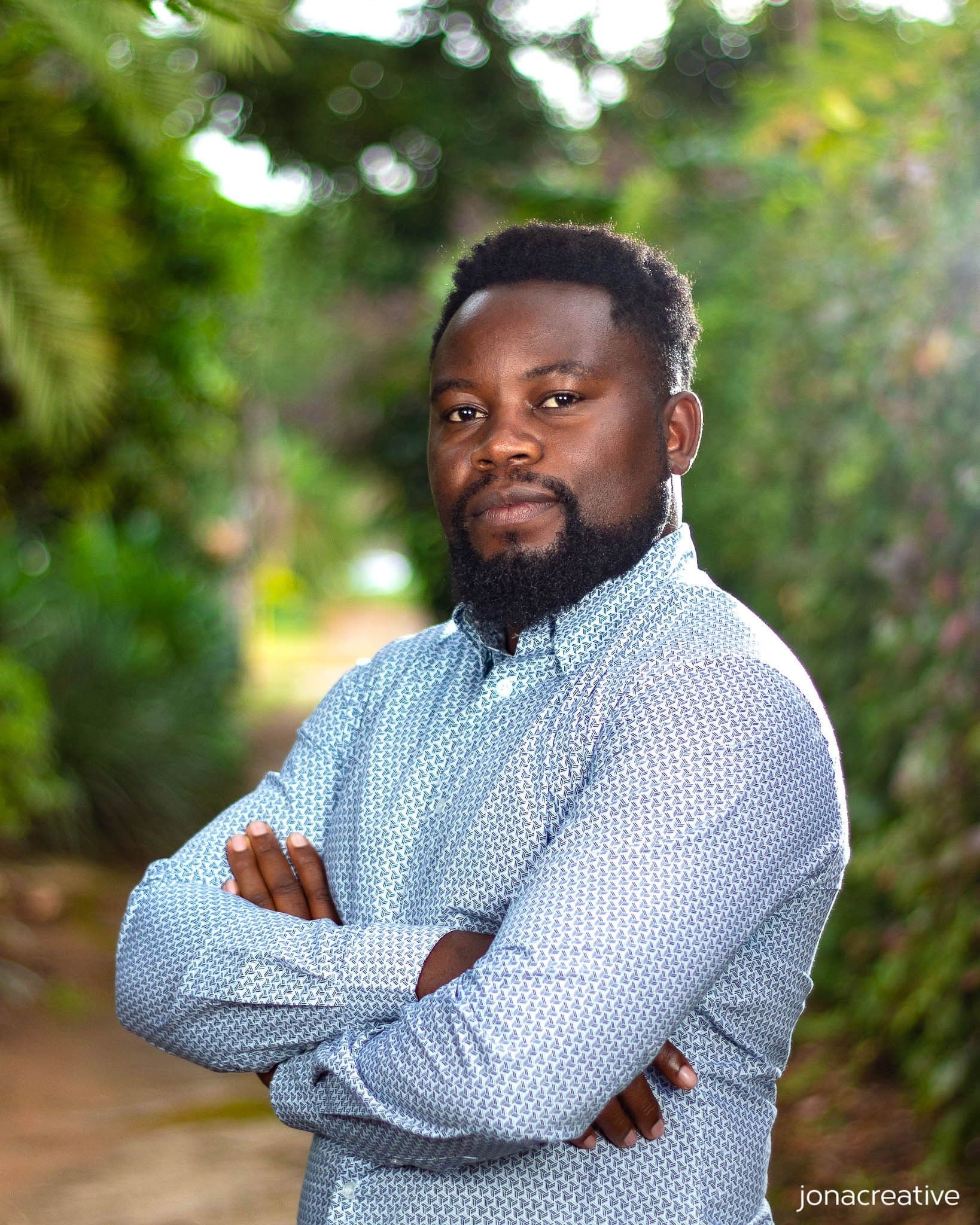 Adio-Adet Dinika (he/him)
Part Time Intern
Adio is a doctoral candidate at the Bremen International Graduate School of Social Sciences (BIGSSS) in Germany, with a background in Political Science . His research focuses on critiquing the techno-utopian view of platform labor in Sub-Saharan Africa. His fieldwork spans several countries, including Kenya, Rwanda, South Africa, Zambia, and Zimbabwe. Adio has practical experience in gig work and freelancing, which informs his research on the need for regulation of platforms and the importance of decent work in the platform economy.At DAIR, Adio conducts research examining technology harms, biases, and digital rights issues in AI systems. His work focuses on studying labor conditions and workers' rights in the data annotation industry that powers many AI models. He is engaged in projects auditing algorithmic bias in influential AI datasets and organizing data workers to advocate for better protections and ethics in the field. Through on-the-ground research and advocacy, Adio aims to tackle issues of discrimination and harm in AI while promoting workers' rights and fair labor practices.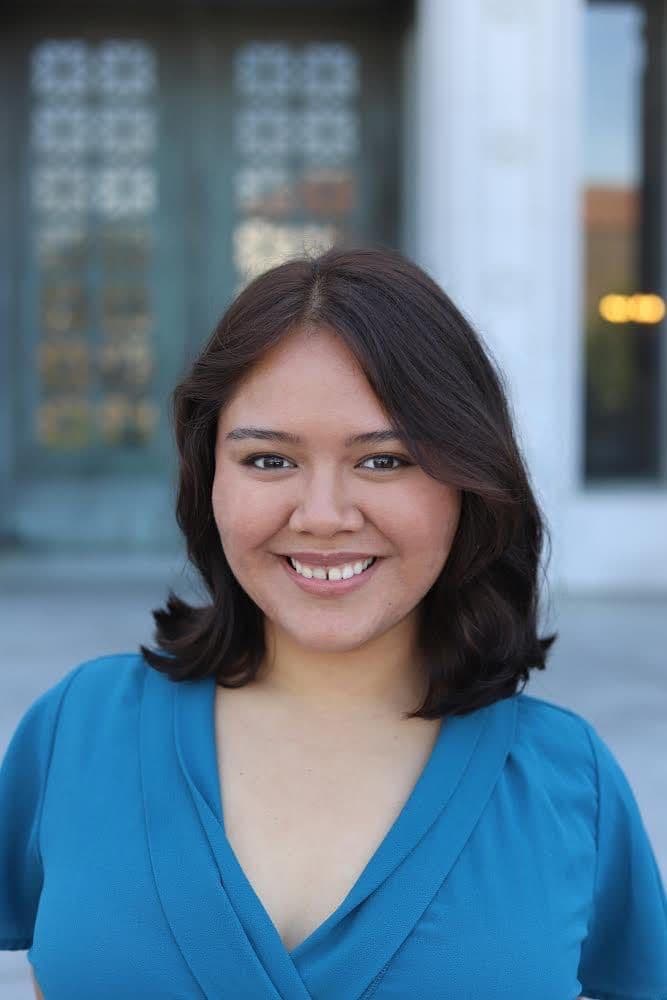 Ash Rosas (she/her)
Part Time Intern
Ash is an undergraduate at the University of California, Berkeley, studying Legal Studies. She began organizing with grassroots youth organizations that focused on the impacts of climate change on communities of color and environmental policies in Los Angeles County. Her experience as a community organizer influenced her research, as she now focuses on labor and worker rights. Specifically, she joined the Latinxs and the Environment Initiative to research California regulations to mitigate rising heat indexes' effects on farmworkers. Ash's research interest focuses on the nexus between labor exploitation, civil rights, and gender, race, and class. At DAIR, she researches the use of surveillance and artificial intelligence systems for wage theft.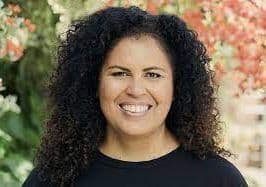 Safiya Noble (she/her)
Advisory Committee Member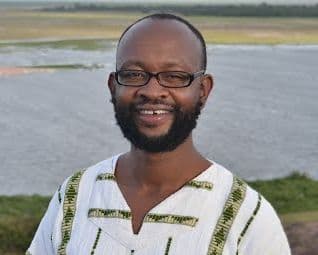 Ciira wa Maina (he/him)
Advisory Committee Member
Dr. Ciira wa Maina is a member of the advisory committee of the Distributed AI Research Institute. He  is a lecturer at Dedan Kimathi University of Technology in Nyeri, Kenya where he conducts research in a number of areas including bioacoustics, IoT, machine learning and data science. Dr. Maina's research ranges from using audio recordings obtained in the Mt Kenya ecosystem to perform biodiversity assessment, focusing on bird species which serve as an indicator species, to investigating the feasibility of use of the Internet of Things (IoT) by farmers in Kenya to monitor crop growing and storage conditions to improve yields and prevent food waste, and works on environmental monitoring like developing sensor systems to monitor the Upper Ewaso Nyiro river basin to help address challenges related to water resources management. Dr. Maina is also a co-founder of Data Science Africa, a community of data scientists on the African continent with workshops, summer schools, fellowships and monthly research seminars for the community.